Shop EMF Protection
All our products have been independently lab-tested and proven to reduce EMF by over 85%.
Tested & Proven
Laboratory analysis shows WaveWall shielding technology reduces SAR by over 85%.
Read the original report and results from the testing laboratories.
Learn more
"I am so happy to find this brand, no only because the protection that brings to me and my family but the quality is amazing."
- Monica L.
Our Top Products
WaveWall EMF Protection Products
Many people don't think twice about the dangers of electromagnetic field (EMF) exposure, but it can pose a risk to their health. It might surprise you to learn that every electronic device will produce a level of electromagnetic field radiation, which can increase both men's and women's risk of various health issues.
Invest in EMF protection from WaveWall to protect yourself, your family and your loved ones.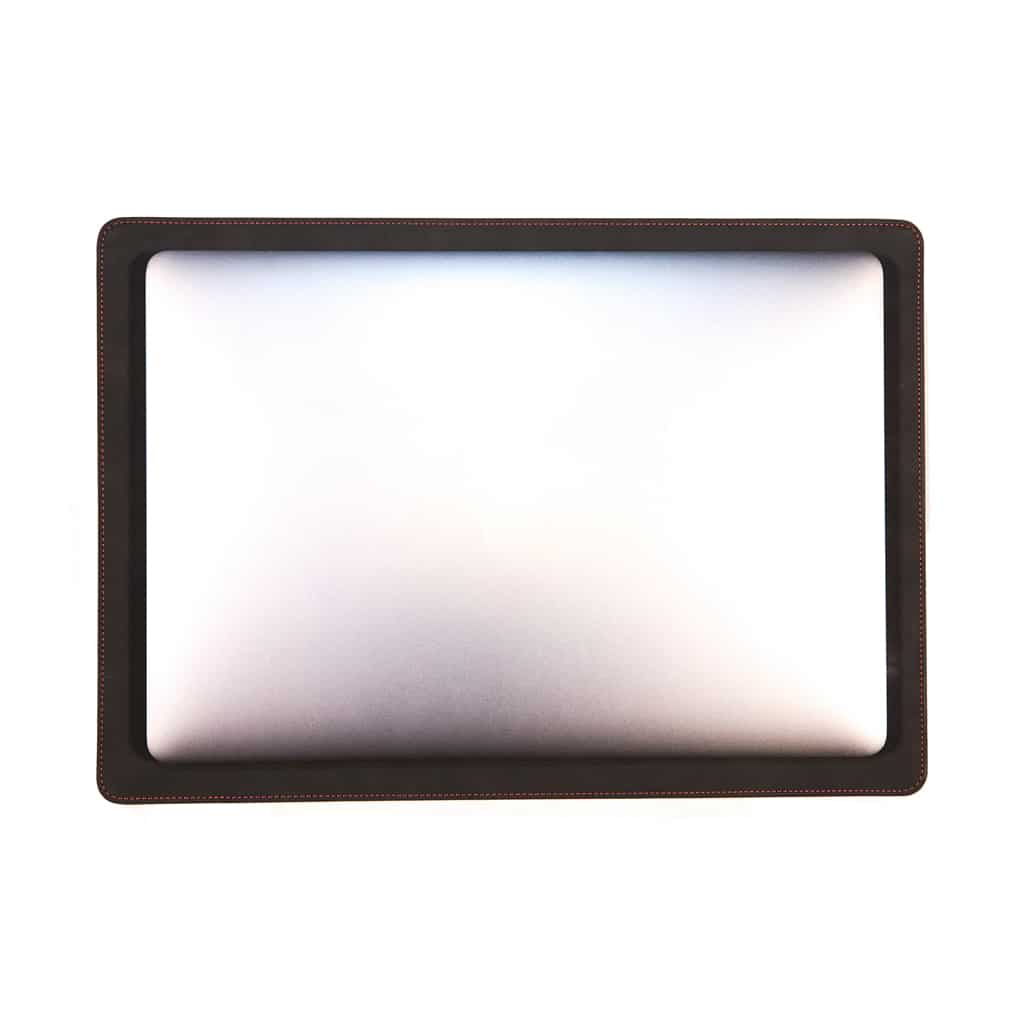 Laptop Pads
Complete defense against the heat and radiation from your laptop. The simple pad just sits on your lap under your laptop and cuts radiation and heat.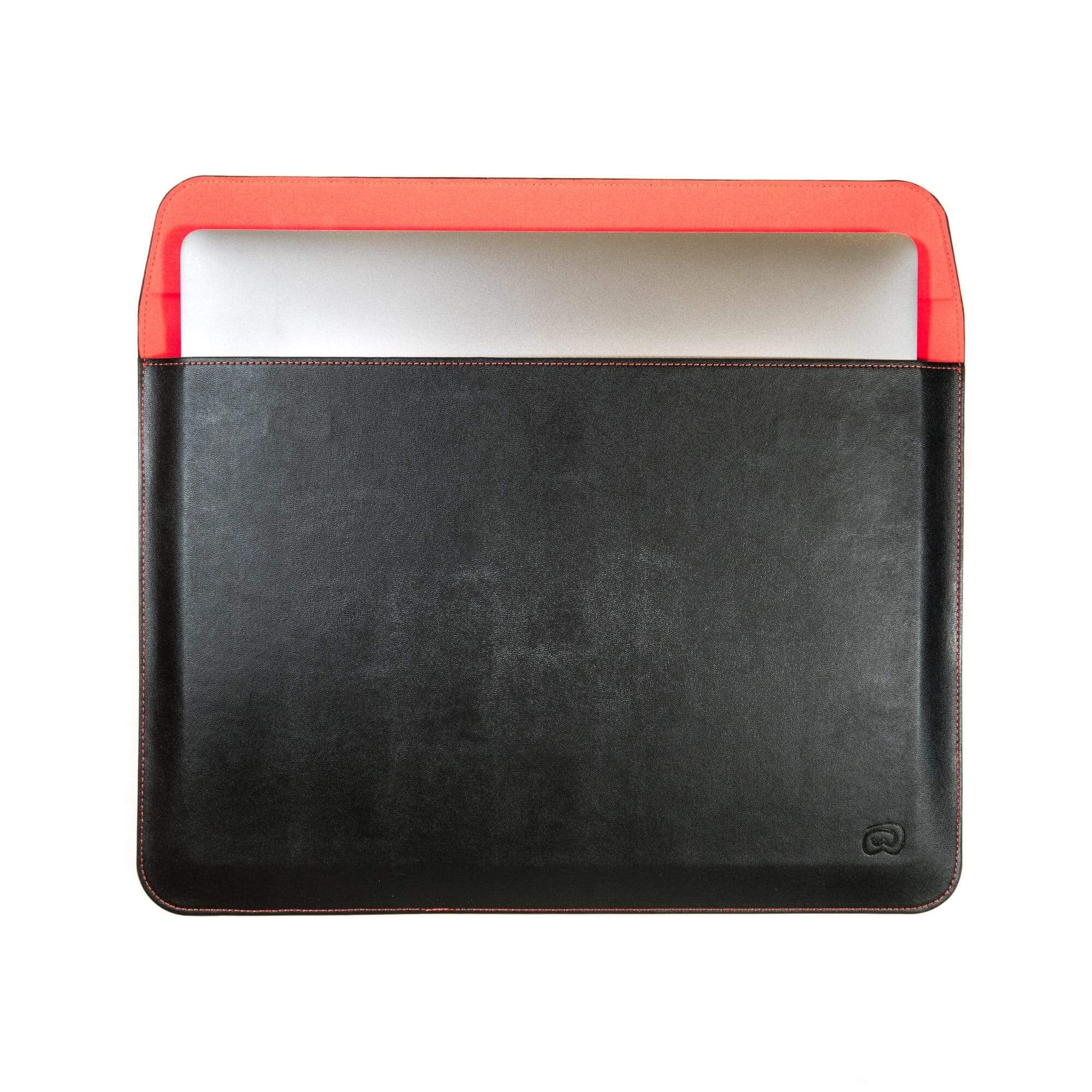 Laptop Cases
Using your laptop on your lap exposes you to radiation and electromagnetic fields. WaveWall Laptop is an EMF shield for your most sensitive areas.
The Science
Multiple studies have found that radiation from electronic devices, such as smartphones, laptops and even hairdryers, can increase male infertility. If you want to raise a family in the near or distant future, you must protect yourself from EMF radiation; otherwise, it could lead to poor sperm health, reduced sperm movement, and low testosterone levels.
In addition to damaging sperm, EMF can affect a person's cells and DNA. Various studies have identified that EMF radiation can be linked to different forms of cancer, such as breast cancer and brain tumours.
Learn more