Get our 13

completely free

ways to
reduce your EMF exposure today
Get our 13

completely free

ways to
reduce your EMF exposure
AS FEATURED IN
A handful of reviews from our customers…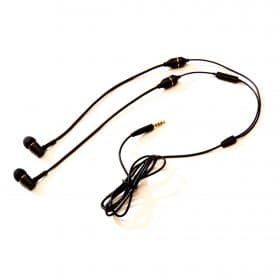 Amazing quality and amazing customer service. Can't recommend enough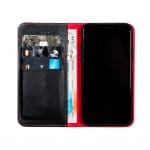 Having become concerned about the heat of my phone and tingling in my hip when carrying my phone in my back pocket I decided to try the Wavewall. Phone does not now feel so warm and the tingling in my hip is no more. MY only gripe is that the cover is black and I would really like the option of a brighter colour.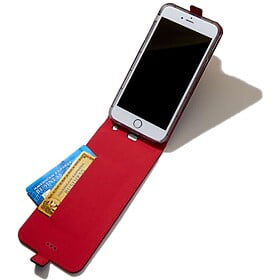 Thank you so much for such an excellent product. It's extremely well made and it fits perfectly. I've had previous models such as for the iPhone 8 Plus and this is just as good on my iPhone 11 Pro. Keep up the good work!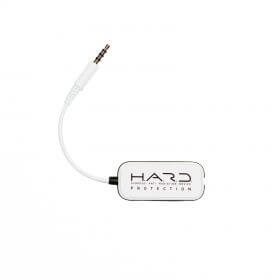 Noticed a difference on the first day of use. I can feel sensitive in my ears after using headphones plugged into my phone or laptop. The Wavewall Hard has stopped that. Thank you!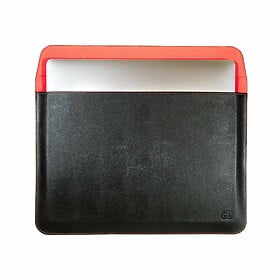 Feel peace of mind with the wavewall laptop and phone case.
We will share the laptop case between my daughter and my husband and I while working and learning from home.
They look very well made and smart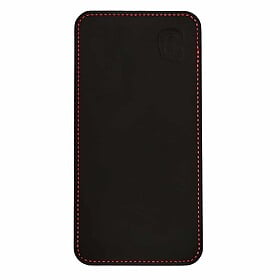 This is my second purchase of a shield case from WaveWall and I enjoy these products very much. They provide excellent protection as measured by myself using my very own Electromagnetic Radiation Tester device. Highly recommended.